NOTE: This job listing has expired and may no longer be relevant!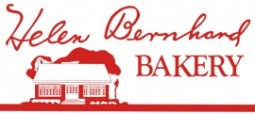 Job Description
Full service bakery offering positions in our sales department.
We are looking for person to offer the best customer service. Must be friendly, have neat writing, and good phone skills. Prior experience in Bakery not needed but always a plus.
Training provided
Shfts available are
5AM-1:30 PM
10AM-6:30 PM
After Class to 6:30 PM
Sat and Sunday included
Already have an account?
Create a free account